The annual Christmas family dinner.
As usual, after every Christmas service in church, we'll have family dinner at my aunt's place. And as every year before this, 3 families come together for dinner. Quite a loud affair but still good. :)
Fruit salad with erm...loads of fruits, starfruit, mango, apple, and erm..others with yogurt.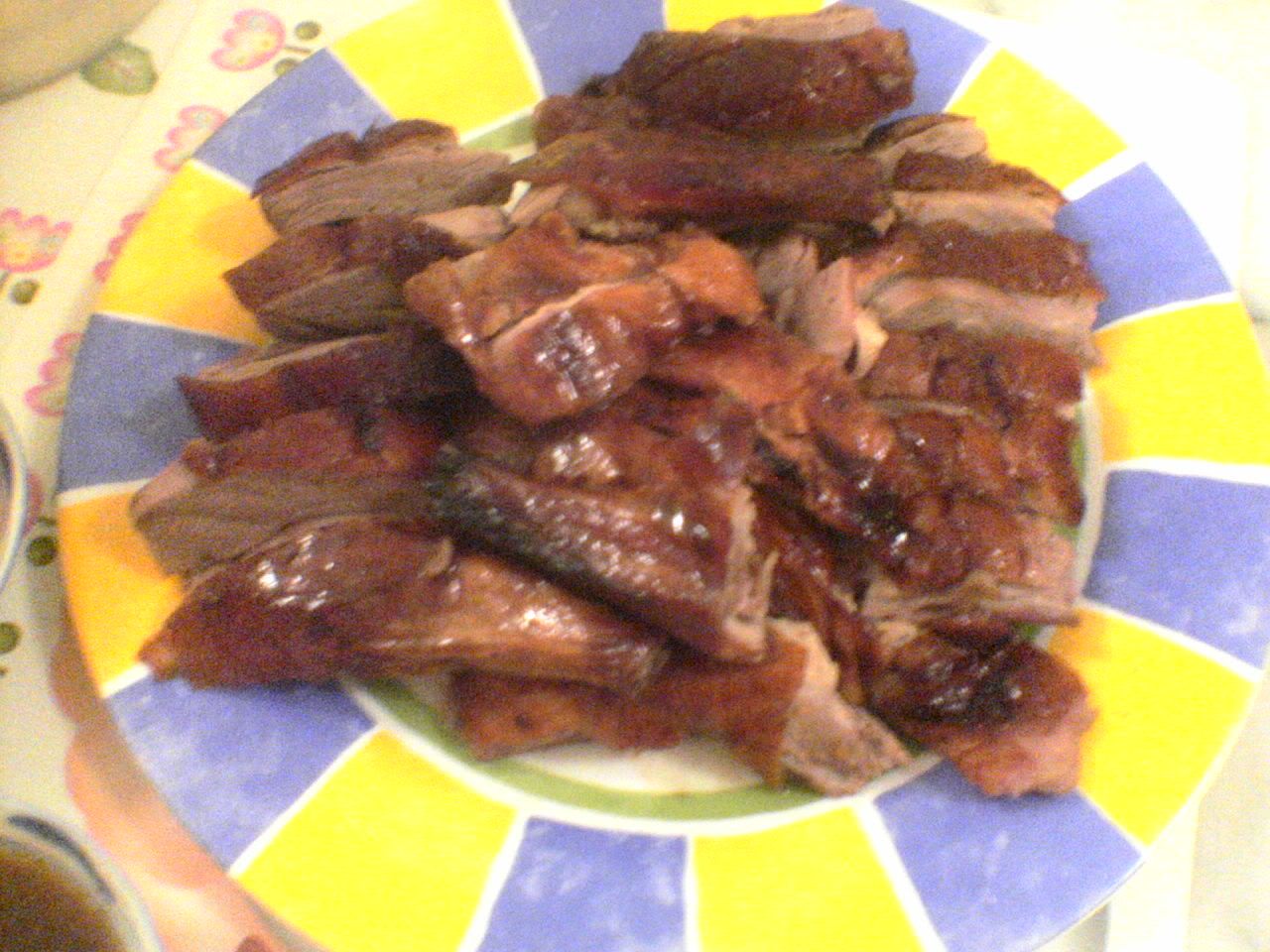 One of the usual dishes that can be found in the many family dinners I've attended. :)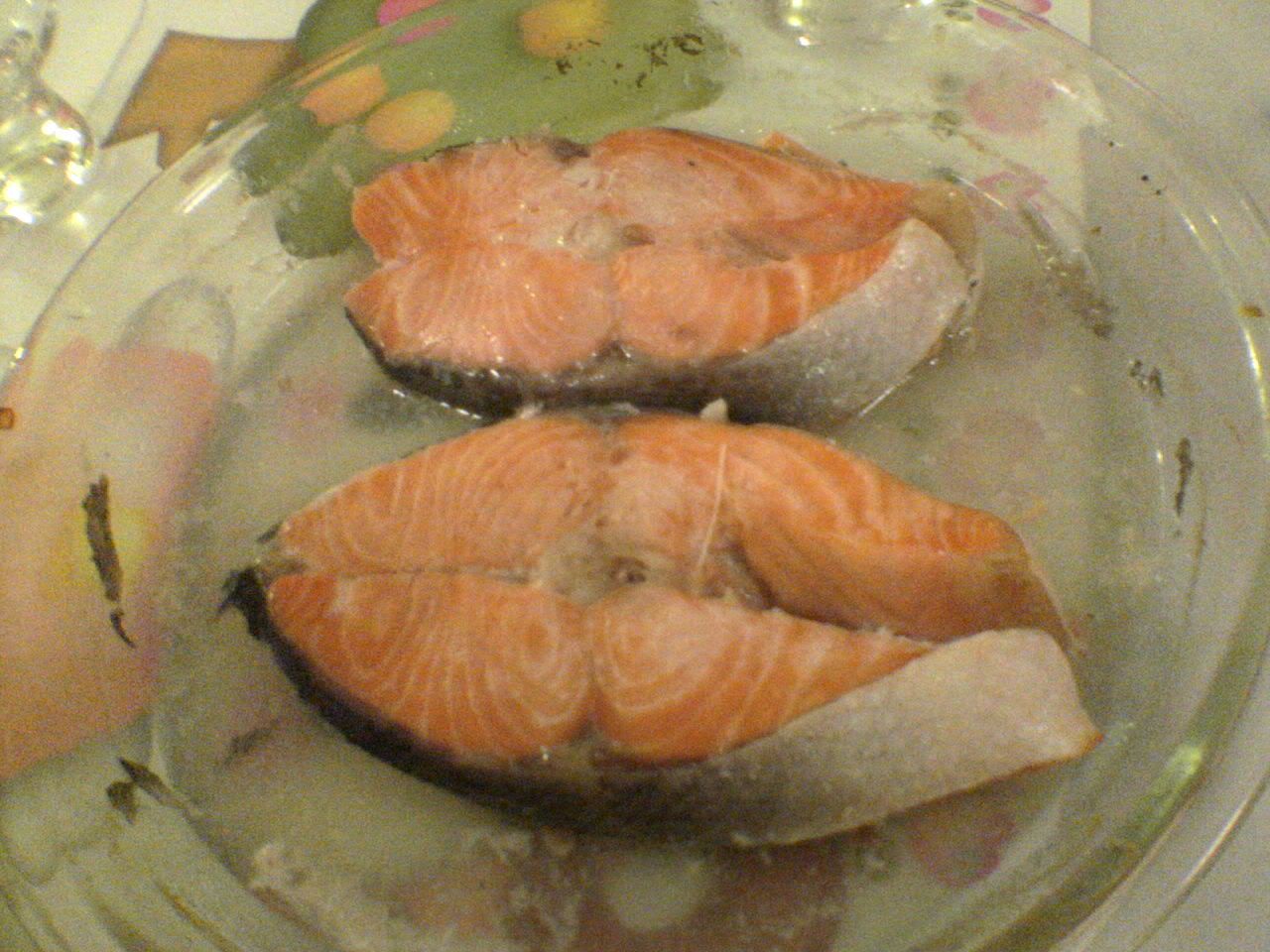 Now this isn't such a common dish, but then again, I'm not really into cooked salmon, more of a sushi salmon person. :)
And the most common dish of all, pasta. but at least this time round its the shells type of pasta. Bottomline, still pasta.
Normal lar... :) garlic butter spread on bread. :) Nice touch, goes well with the chicken, the turkey, the pasta and the salad...not the fruit salad, the other salad. :P
Chicken, yummy chicken...think I had this and the salad the most. :) Just the most delicious combo for me. :)
Abit blur the photo, but i can assure you the turkey was good. ;) :P Now if there was some red wine to go with it. :P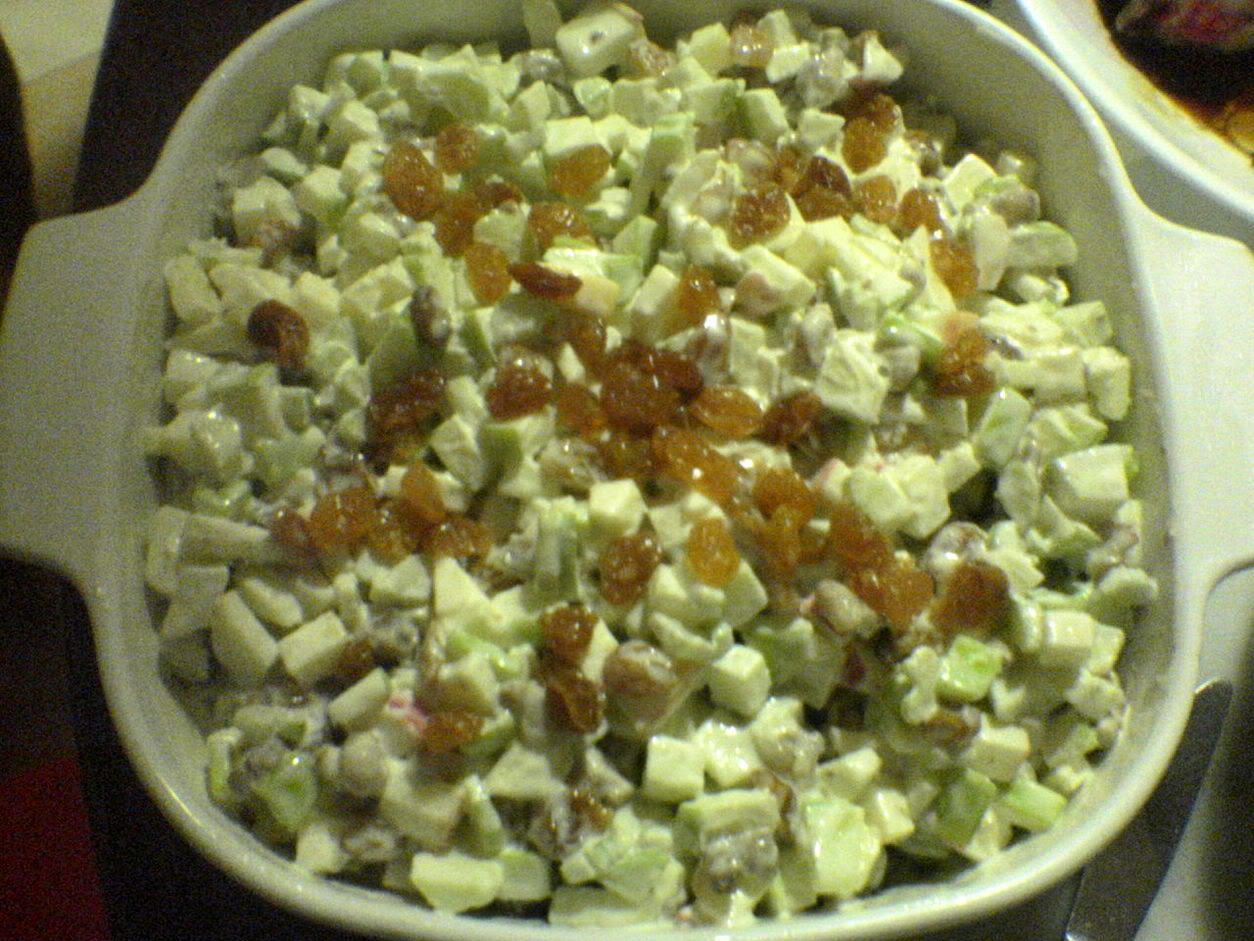 This is one of my favourite salads, now if I can get the recipe from my aunt and I'll be just fine. :P