More healthy food.
Yes, had lunch with Nelson, Yvonne and Evelyn at the Marmalade Cafe [formally known as Gecko Cafe] in Mont Kiara. Another health conscious eatery...Guess it's good for me, help detoxify my body from all the stuffs I've been eating. ;)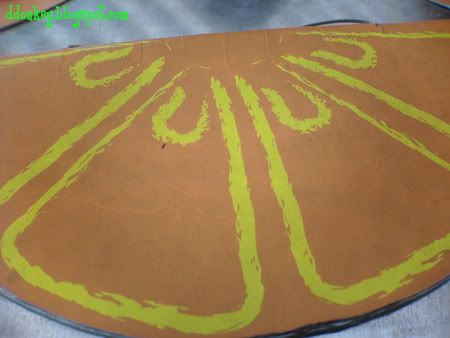 It seems that
Boo_licious
has been there too and gave them a pretty good review. :)
Had myself this 'Peachy Passion' smoothie...suppose to be good for me for some reason. :) Good stuff!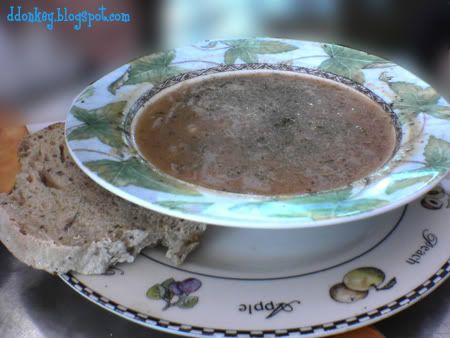 Yvonne had the soup-of-the-day which was onion soup...pretty good, love their homemade bread. Quite filling actually.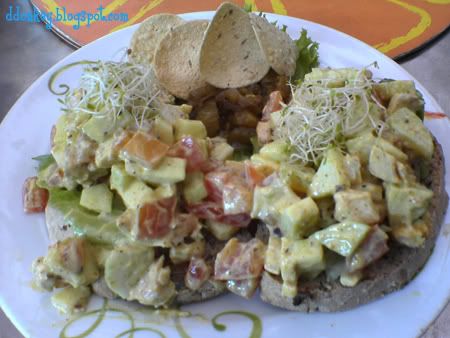 Tried one of their specialty sandwiches, 'Passage To India' which is suppose to be a little spicy. Kinda reminds me of Sri Paandi and banana leaf rice because of the mango chutney that came with the chips. :)
Finally, for dessert...Evelyn ordered they house-special, the famous carrot cake. It was yummy! :) Definitely gonna come back here again to try more of their cakes. :D