Hot dogs?
Did you know that the term
'hot dog'
is also used as a silly word that is used in an expression of excitement. For example, "Hot Dog was that fun!" or "I can't wait to go sky diving tomorrow, Hot Dog!" Interesting, ei? Anyways,
little moo-moo
introduced me to this new hot dog place at Midvalley MegaMall called GoGo Franks. Ok, I've to admit the name is a little weird but if it's good... who cares? ;)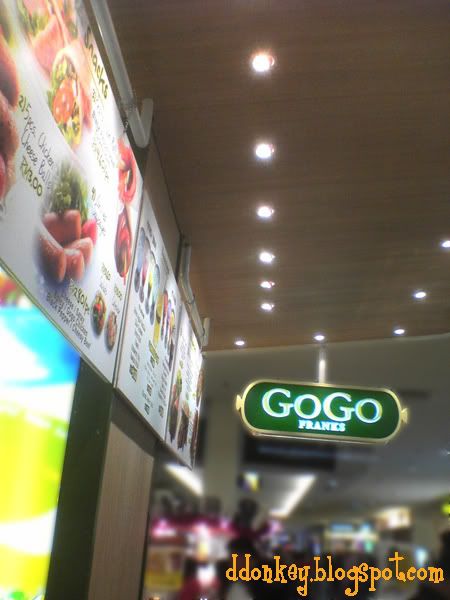 I think this GoGo Franks is a Singaporean based company, looking at their
website
that is.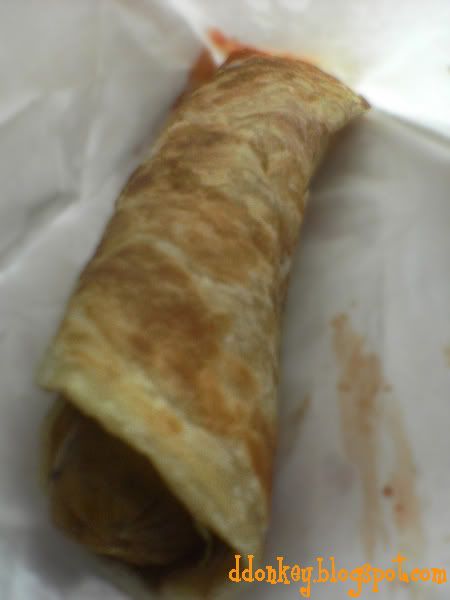 *This is
NOT
what you think it is! ;) Instead of using the conventional buns, they wrap their dogs with prata aka roti canai. Pretty interesting.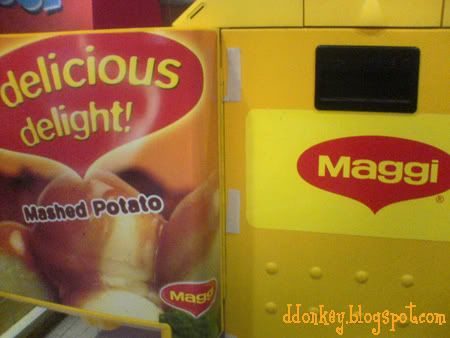 Then I found out that 1901 now also sells Maggi Mashed Potatoes. Great! Now don't have to just drive to petrol stations to look for them. :D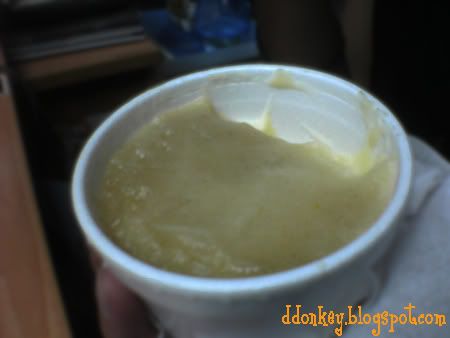 Ok,so the photo doesn't really show that it's tasty but trust me it is! For only RM 1.50, it's pretty good! :)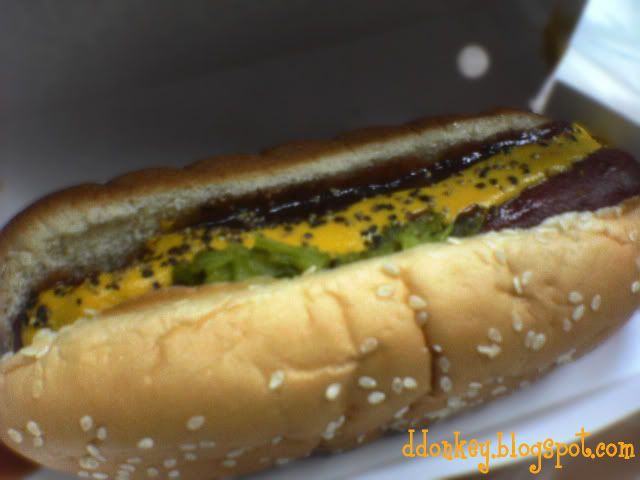 And since we were at 1901, how can we pass up the Chicago beef. :D *yum* *yum*