Porridge for supper?
Went over to The Westin to catch Rachel and Vincent for the last time as their 5 months long stint ends tonight, I mean last night...I mean, ended on the 31st of July 2006. :) Anyways, after the gig we went over to Pudu for some Teo Chew porridge. Rachel's favourite place to
makan
after her gigs at Westin.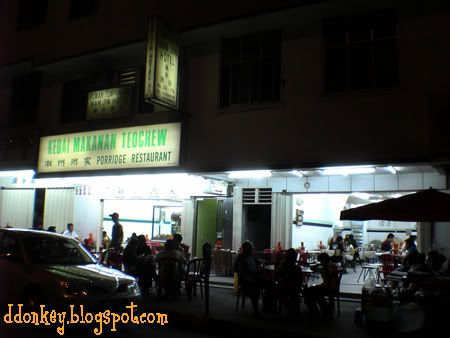 That's just for four person eating. Very the
banyak
for supper/very early breakfast, don't you think? :D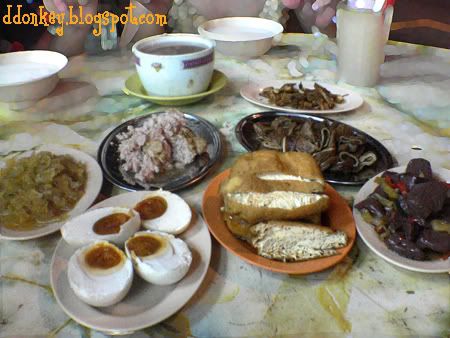 But it was fun just chillin' with the bunch of them since Rachel will be away for a month on holiday. You better bring back some pretty chicks,ok. :D Have a safe trip and take care,ya. :)