Why me?
Was attending a Children's Prayer Conference and Rally organized by
NECF, Malaysia
at
PJ EFC
.
Wasn't there to be a babysitter but was there to learn from the guest speaker, Pastor Samuel Pun from Singapore. A man that's been in the children ministry for 22 years. A much sought after pastor it seems and I can understand why after spending two days listening to him speak.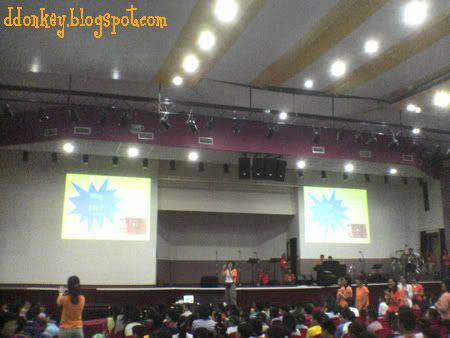 I'm glad that the children from our church was blessed by the event and I'm surprised that I was blessed too. It was a very interesting and educational two days! :) And as most people that meet me for the first time, they asked about my curls. :D I think a lot of the kids were wondering what's up with the curls on this man. haha. ;) Anyways, if you are involved with the children ministry in your church, I really do suggest that you attend this man's workshops/sermons! Wonderful testimony.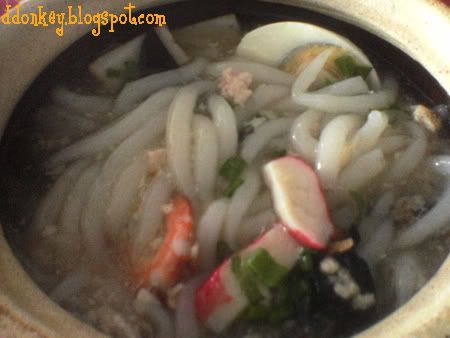 What's a post in my blog if there isn't a photo of food?!!? ;) The cafeteria in the PJ EFC building has pretty reasonably priced items! Taste pretty good too. This is the claypot
loh shu fun
. I think the price is lower to cater to the UTAR students studying in the building in front of PJ EFC.