Genting International Jazz Festival.
I'm sorry but I'm just too stoned to come up with a better title. :P Was up in Genting the past weekend and it was so unplanned and unexpected that I was still arranging my stuff on Thursday evening and the bus was leaving on Friday morning for Genting. Thanks to Lind, the media liason from Genting... everything was a breeze. :)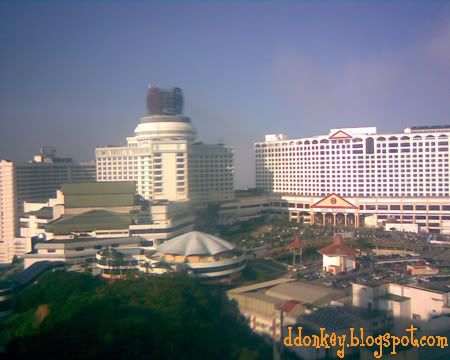 The media gang was housed at the First World Hotel while the rest of the people was in Genting Hotel above the venue... So the media bunch had a good 15 minutes walking to do to get to the venue and the press conferences. Good exercise I must say.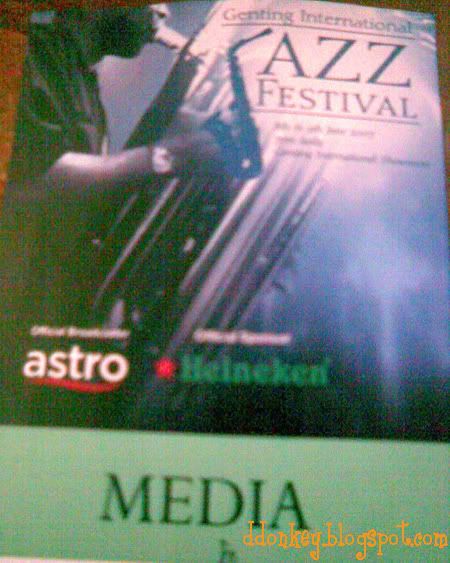 We were taken care of well. Food's aplenty, albiet substandard except for the coffee house at Genting Hotel where most of everybody was hanging out at. Great effort for the first time. :)