Ohayo gozaimasu.
Ok,so I know nuts about the japanese language but at least I know how to greet people according to the time of the day and maybe a couple of other phrases. :D Anyways, went to Sugimoto at Sri Hartamas last night with a friend for a belated birthday dinner for me. :)
Wasn't that difficult to find but it was a little difficult to get a parking space. Love the interior of the restaurant, pretty cosy if you ask me. If I had more friends with me, we could have gotten one of the private cubicles. :)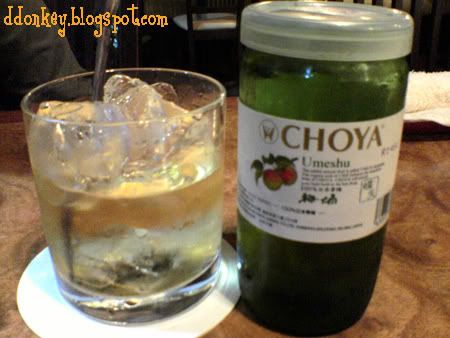 No,this isn't my drink. I can't drink, everybody knows that. I'm wasted with just a can of jolly shandy, now that's bad! But it's cool, I need my liver for something else. haha. :D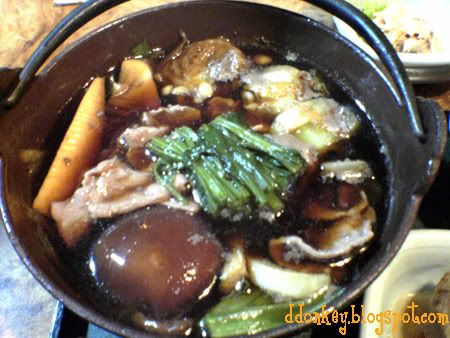 Got myself a Sukiyaki set. Pretty interesting, can't say I've had a lot of this but it was good enough for me. :)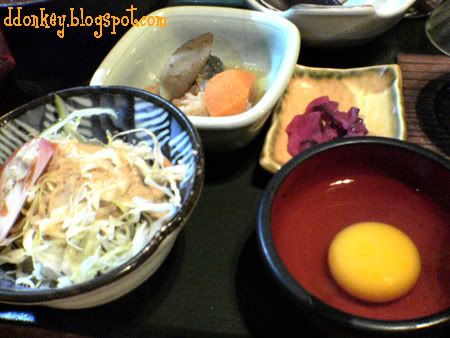 Just can't get over the part where you're suppose to dip whatever you take out of the hotpot into the raw egg before chomping it down.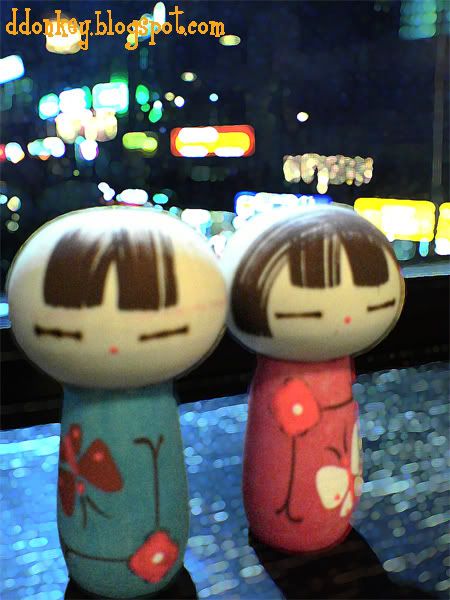 And look at what I got from my friend. :) Cute, ei? It's called
Kokeshi
and it was first made in the northern provinces of Japan about 150 years ago. It was originally made as a toy for children of farmers. It developed into a modern craft from a simple toy as the countryside developed culturally. Having outgrown the status of being a toy for children,
Kokeshi
is now recognized as one of the traditional folk arts in Japan.
Kokeshi
is handmade by skilled craftsmen entirely from wood-cutting to painting. Sounds like I did my research about this thing,right? ;) All thanks for the information flyer included with the
Kokeshi
. haha. :D According to my friend, it's customary to give the blue one to your special someone and keep the red one. Blue to the ladies and red to the gentlemen. I guess it's something to remind you of the other person.