Spanish Teh Tarikh.
Even been to the Panadero Bakery over at Centre Point at Bandar Utama? If you have been to Centre Point during the day, I'm sure you'd have caught a whiff of the sweet sweet smell of fresh bread being made.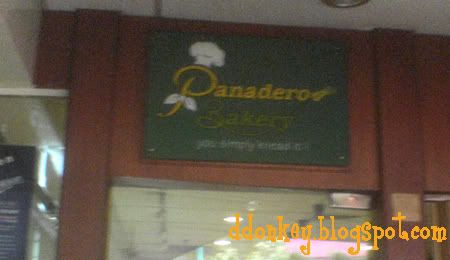 Had afternoon tea with some friends after checking out CanaanLand. They do have some tasty treats there.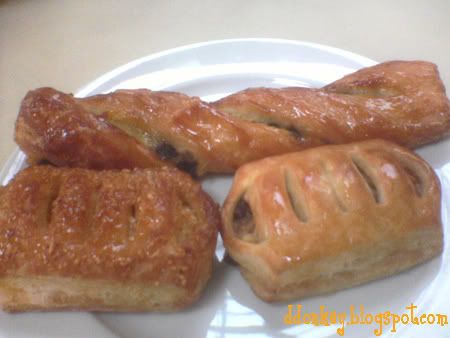 But when I ordered my
Teh Tarik
, I did not expect this.
This
is my
teh tarik
. Does it look like
teh tarik
to you? Oh wait, you think that was hilarious? Take a look at the description they used for this beverage I ordered.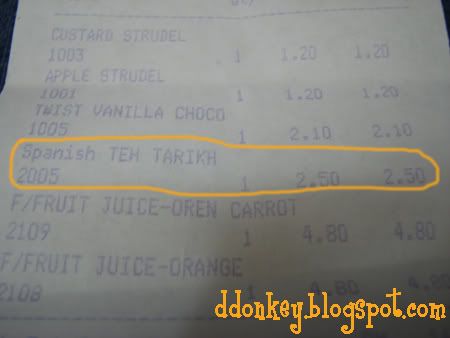 Correct me if I'm wrong but I do not think Boh Tea is from Spain. And I don't think Spain do
teh tarik
! Malaysia sure
boleh!