Random photos from Korea.
The Koreans sure have some funny business names such as this.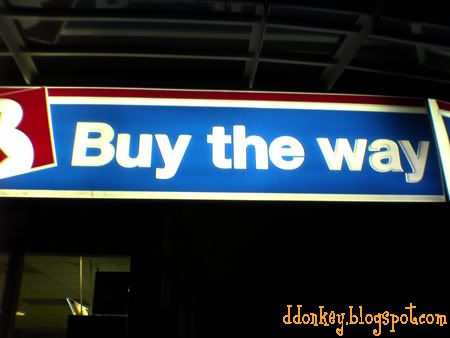 A convenient store. They also have a restaurant called 'Restaurant Very and Good', a hotel called 'Hotel Very 6'. Who comes up with stuffs like that? ;)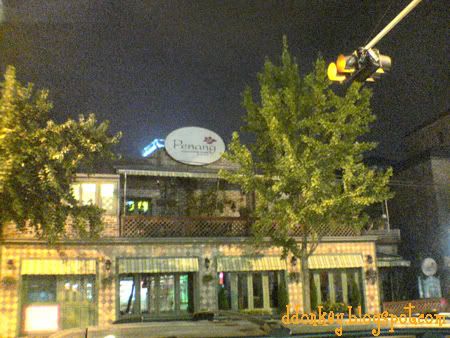 They have place called Penang too. :) I wonder if they realise that Malaysia has an island called Penang.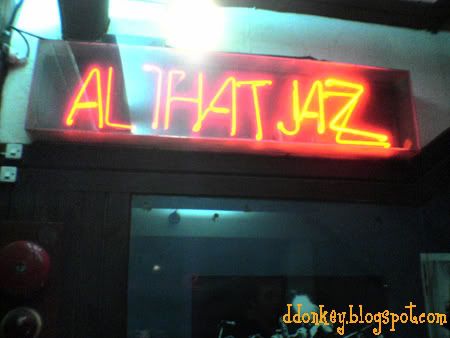 A jazz bar called 'All That Jazz'. Not too bad and they have quite a lot of jazz bars around but don't think all of them have 'live' bands playing.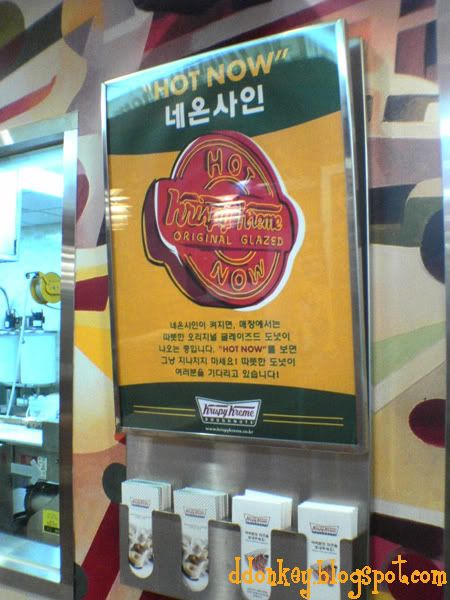 Best thing, they have Krispy Kreme too! What a treat! :D Why can't somebody bring in Krispy Kreme to Malaysia or Singapore? Sigh...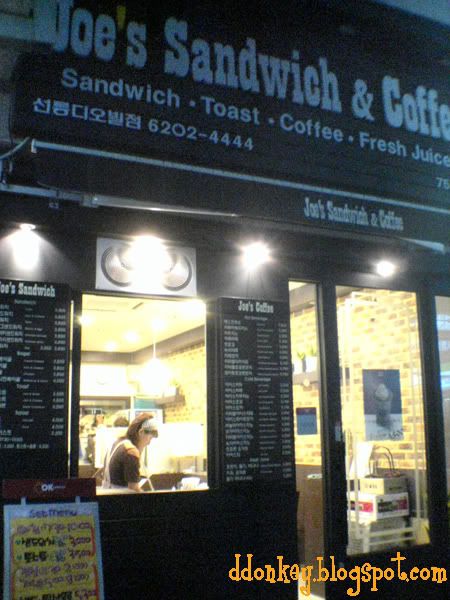 Also right next to where we were staying, Joe's Sandwich is a good pick. Tasty, affordable sandwiches and coffee.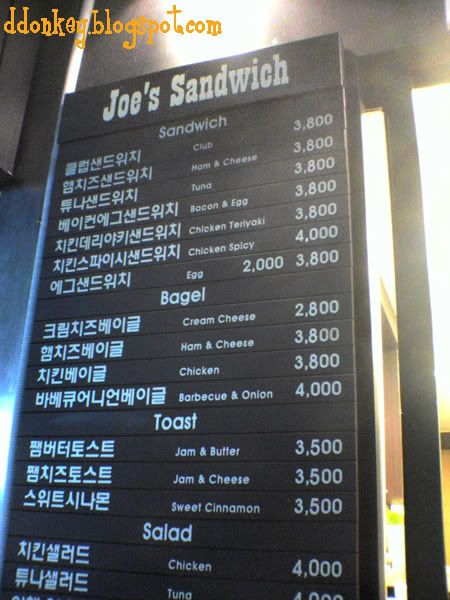 Good alternative if you're bored of the bulgogi, bibimbap, kimchi, and the other stuffs.
Delicious chicken teriyaki sandwich. :)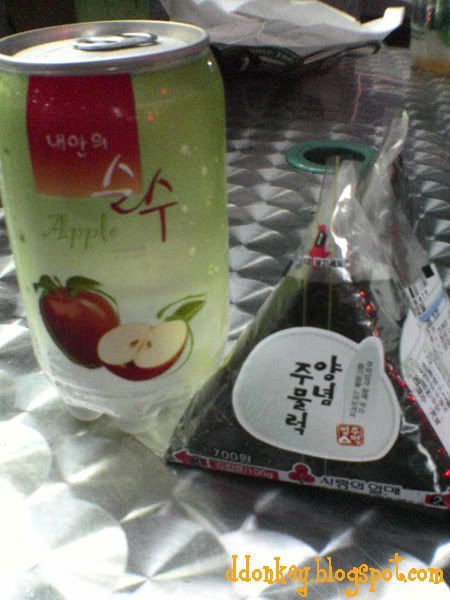 Goes well with the bossam that you can get from Family Mart, another version of 7-11. Kinda like the stuff you get in Japan.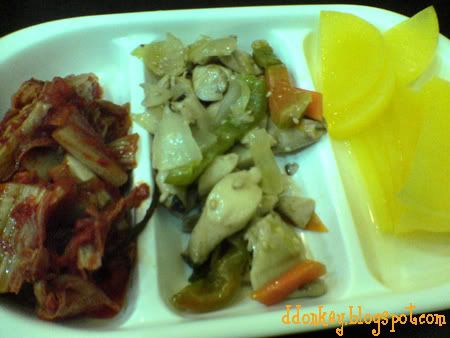 But I have to say that I really am loving their kimchi now. Been having cravings for good kimchi and korean food. What is wrong with me?!?! ;) :P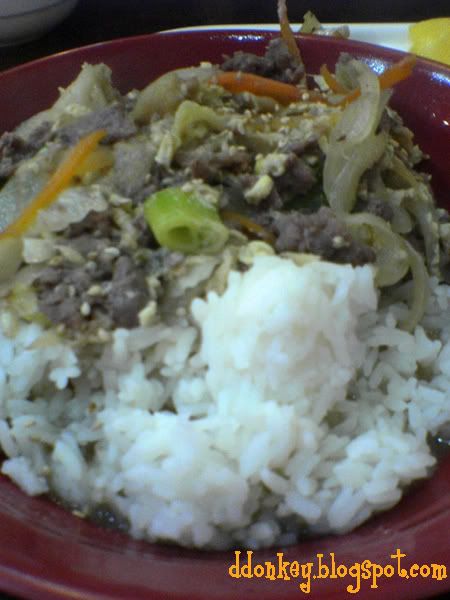 I could have bulgogi for months on. :) More photos to come after I've sorted them out.