Merdeka Bak Kut Teh
Yes, it's Merdeka everything today. :D Well, technically it was yesterday. Spent Merdeka day sleeping in til noon and went out to have dinner with some friends. Swung over to Old Town for some Heng Kee Bak Kut Teh.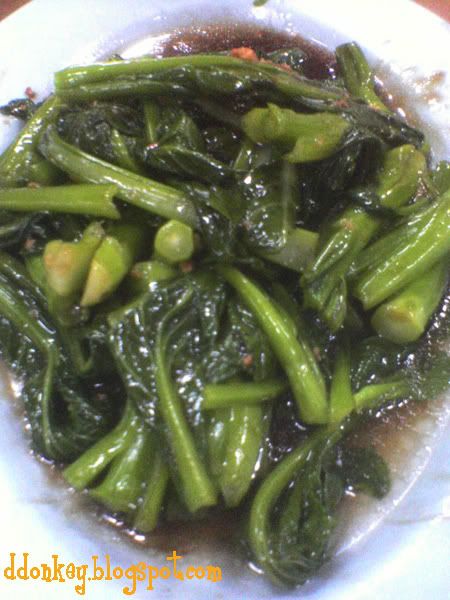 Personally, I rather like the other Bak Kut Teh in Old Town. The one opposite Public Bank right by the roadside. But the soup here is supposedly thicker and not as watered down as the other one by the roadside. Can't really tell the difference I say.
Too bad when we got there, the
yau char guai
was sold out. What a pity! When one has bak kut teh, one must have
yau char guai
!
Look at 'em pork meat! :D Delicious!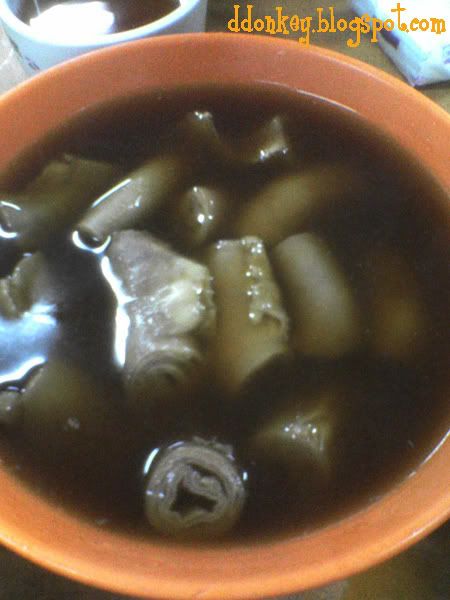 And here's the not so erm...well, not my favourite the pig intestines. Chinese people sure are fear factor material! We
EAT
everything. Wait, let me rephrase that, most Chinese
EAT
everything. haha. :D If you'd like to check this place out,
click here
for a map to the place courtesy of
kyspeaks.com
.