The year that was.
Man,finally I get to access my blog. It's been so long 'cause of Christmas, then there was the unfortunate quake but oh well, it's a new year now... It's going to be a great ride. :D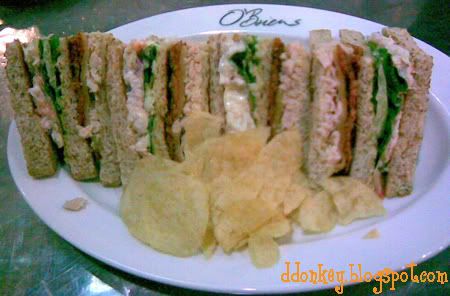 Here's a couple of photos from the 2 weeks that I've been unable to blog. :) A Triple Decker sandwich from O'Briens. HUGE would be the right word for it! ;)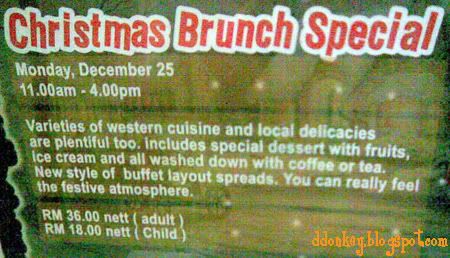 Then it was Christmas and with church service at a hotel in Subang, I saw this in the elevator. I'm not saying that my english is good but this copy is just ridiculous, don't you think so? Oh well, Merry Christmas!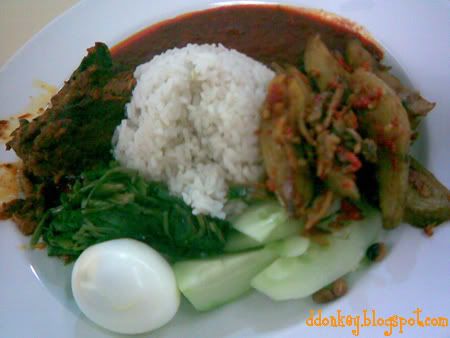 After that was an expensive RM10 nasi lemak at KLCC's food court with a bunch of friends... just chillin' since the town was quiet with people going out of town.
And to end the year with a bang, I was KLIA with some friends cause they had a performance there. Ok, so it wasn't a bang...it was more like a twitter but we had fun so it's cool. :) Happy New Year. May 2007 bring you more prosperity and joy.