Ipoh Hor Fun at Taman Tun.
Been checking out this new restaurant in Taman Tun... well, it's new to me. Think it's been there for quite some time already.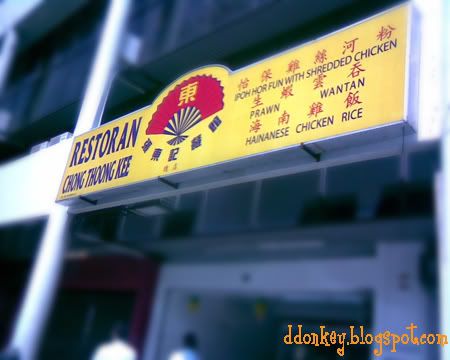 Pretty hidden but if you know how to get to the TTDI Market, the one facing the Damansara Specialist Hospital then you should be able to find it. The restaurant is located in the shoplots right behind the market.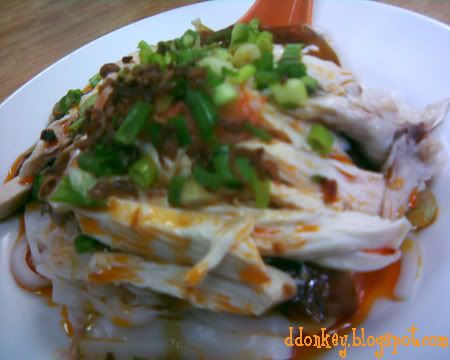 You can have the
hor fun
dry or with soup, both equally good. :) Well, can't compare it with the ones you get in Ipoh but we're not in Ipoh, are we?
This might be something you'd want to avoid ordering unless if you like your chicken slightly cold. Maybe it's because everytime we're there it's already 2pm. But it goes really well with the
hor fun
so it's fine.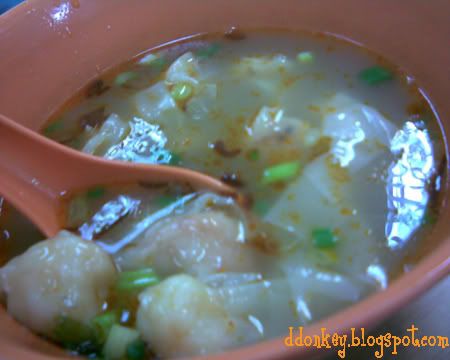 This of course is a must have. :) Lovely, yummy prawn wantons. *slurp*