Char Koay Teow at Jalan Batai.
Everybody's heard of the famous Jalan Batai Char Koay Teow with the mouth-watering fruit
rojak
stall in front of it. So brought Roger to check out the place.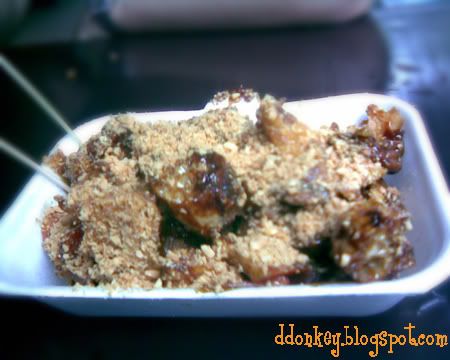 Delicious fruit
rojak
! A must try and good side dish for your char koay teow or wantan noodles!
The man has skills! He doesn't just leave the fire on high but controls with a turn of the knob. It just adds to the experience when you're sitting close to him and while he cooks your food, he smokes you up as well. :D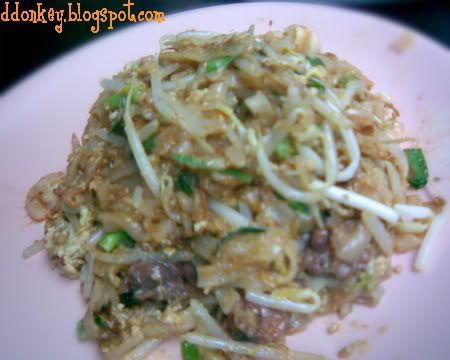 The magnificent char koay teow with the *ugh* cockles. I know it adds to the taste but it's just *ugh*!