Reminiscence of a great festival.
The festival has come and gone yet the
high
is still lingering around. Most of everybody that's attended the festival are still feeling it. Trying to meet up and keep the feeling going. Funny how a festival can bring people from different backgrounds together.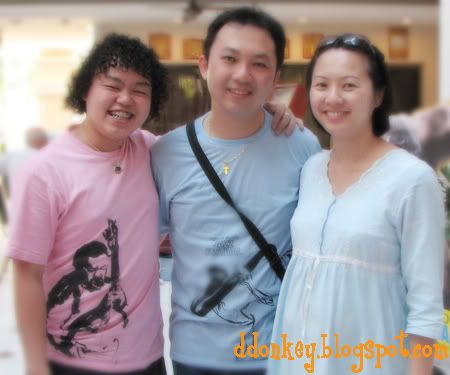 People like Roger and his pregnant wife, Claudina whom are just so fun to hang around with.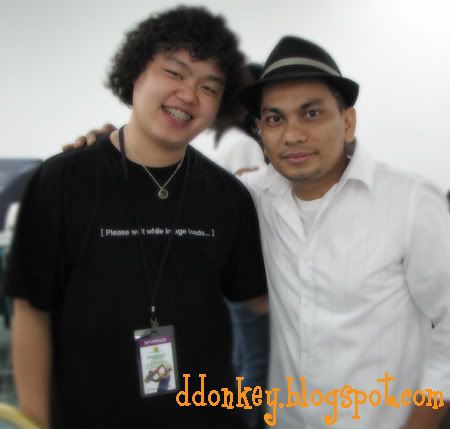 Tompi, the fun and easy-going vocalist from Indonesia whom all the girls crave and craze for. That means you, Putri. ;)
The jokers from Germany, Java 5. These guys are really good! Get their CD if you missed their performance.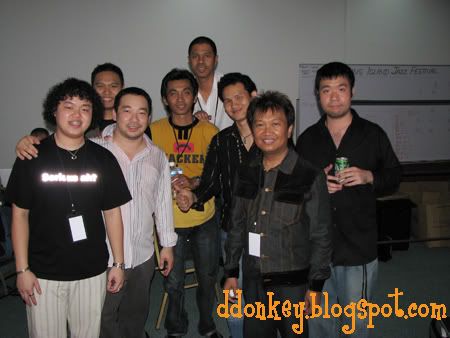 Koh the Saxman and his gang from Thailand... It's too bad they couldn't stay long cause they have to head back for a performance for the King. They really did rock out the first night. Everybody was dancing and enjoying themselves. What a night! :)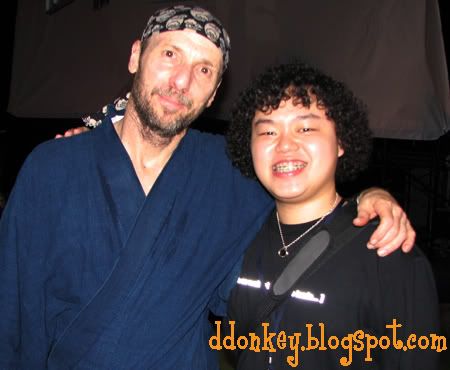 Of course, the one and only, the Man of Zen himself, John Kaizan Neptune. Having MCed his workshop at the
Tropical Spice Garden
was a priviledge that I never knew I could have. It was fantastic, so fantastic that I had goose-bumps when he started playing. It was just zen! The place is incredible too, if you're in Penang and have not been to the Tropical Spice Garden... find the place, you'll love it!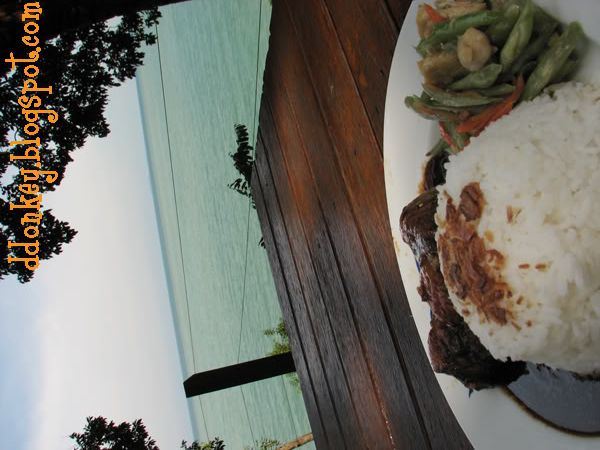 The view, the food, the area... all of it makes the place great!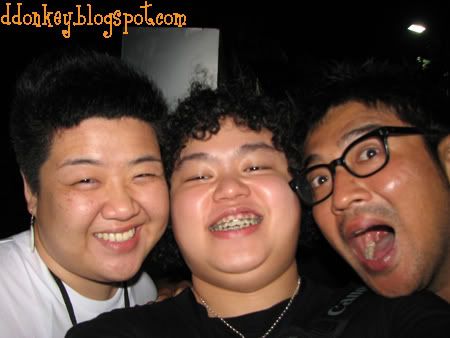 And then there's the crazy Malaysian and Korean! ;) Man, we need to get to Seoul for a trip!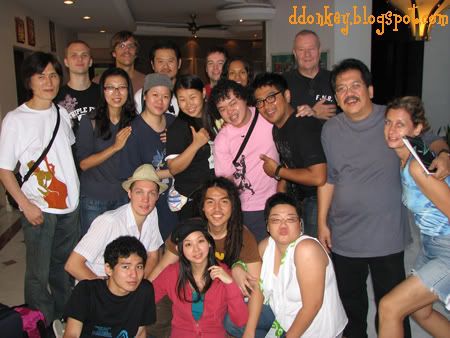 The Swedish group, Fredrik Noren Band, the Koreans, Seo Young Do Trio, the Malaysians, Rhapsody and the Penang Island Jazz Festival gang! It was just wicked.