Miri virgin.
Yes, that's what I am. :) Never been to Miri or Sarawak for that matter before. And thanks to
alldatJazz.com
and the
Miri International Jazz Festival
, I'm here! :D Whee.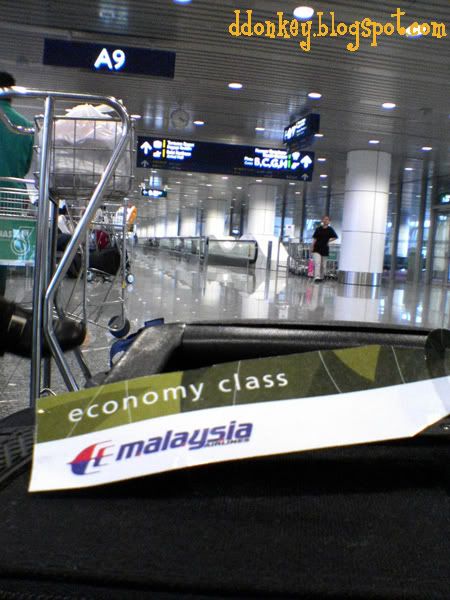 It was quite fun travelling with
MAS [Malaysian Airline]
, thinking that it'll be an easy trip over but no, the flight was delayed for an hour. Since I got there around 3pm, I had to wait for quite awhile but thankfully, I found some hotspots to get online. :D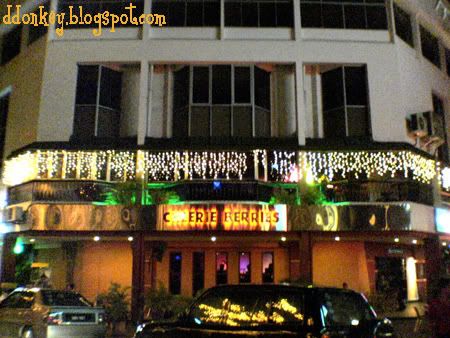 So got in just half-hour before the press briefing and managed to do some PRing with some press/media veterans from the
Rainforest Festival
, which is the same people that's doing the Miri International Jazz Festival. Because the plane was late, we didn't have dinner except for the ginger beef with rice onboard but that kinda sucked. :P So a few of us went out looking for food at 10pm. Was directed to go check out this Cheerie Berries place at Jalan Pelita, kinda looks like Hartamas but it was quite quiet. Maybe cause it's a Thursday. Will check it out again tomorrow after the festival, if I can still stay awake. :P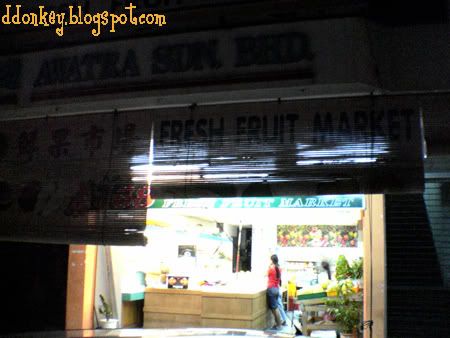 Surprisingly, at 10.30pm the fresh fruit market is still open and they were all watching TV. :) Interesting, I think most of the fruit markets in KL & PJ & Subang would definitely be closed already by that time. :)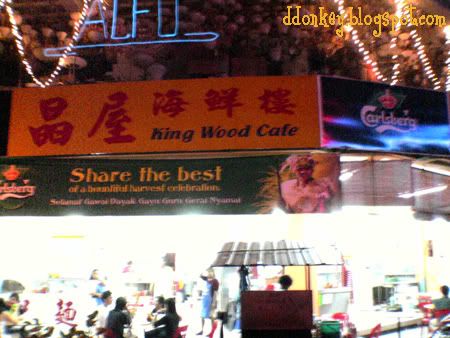 Since we couldn't find a mamak to plant ourselves, we went to the restaurant with the most people. :)
This kinda helped us in deciding but I really do not think that it's that economical at all. :D Oh well, we were hungry so we didn't really care.
RM12 for a plate of mixed grill is kinda like PJ pricing and it wasn't really that good but oh well,hopefully I'll get to taste better stuffs during my stay here. :)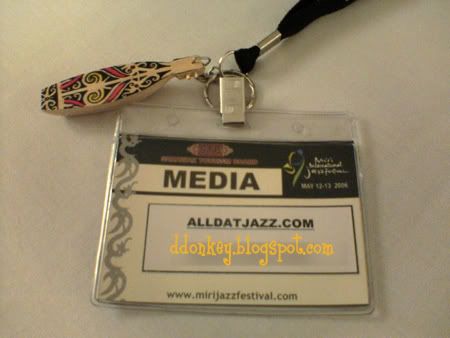 So here am I in the room with free wi-fi and trying to prepare myself for the big night tomorrow where I'll have to do my best to cover the event and hopefully get myself back here again next year! :D I love this festival. And having met some of the musicians, I think it's going to be great! :D Thank you very much, Michael, Gracie, Ben, and the rest of the team behind MIJF 2006 for everything. More to come...